Cat Furniture Parts & Accessories
Your item has been added!
x
Please sign in
Don't have an account? Create one now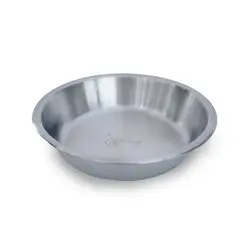 A spare bowl means always having a clean one!  Why we like it... these are the same, quality stainless steel bowls that fit our Multi-Cat Raised Feeders. 304 Food-grade Stainless steel highly resist corrosion. Purchase one or more to make your life simpler and ensure that your cat always h...