Stainless Steel Bowl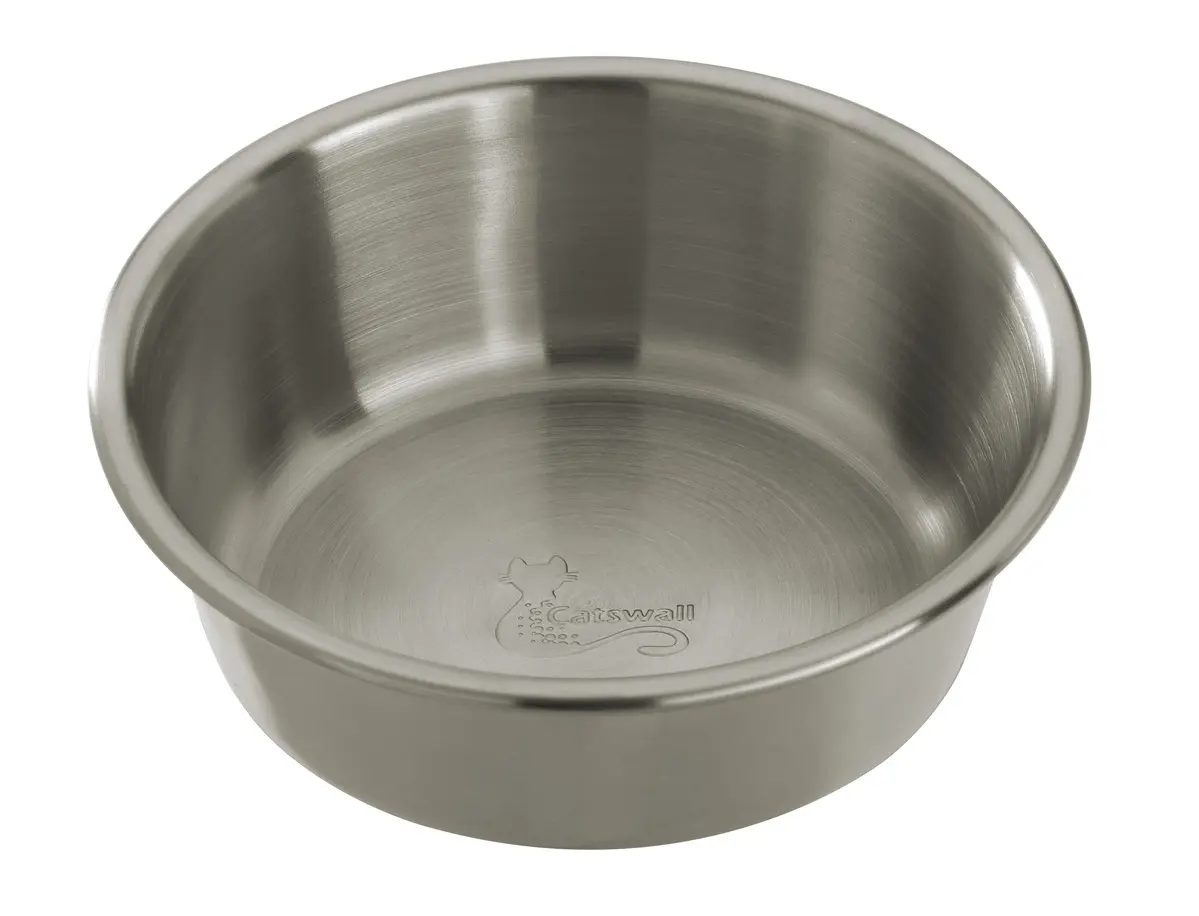 Stainless Steel Bowl
36475
Description
A spare bowl means always having a clean one!
Why we like it... these are the same, quality stainless steel bowls that fit our Multi-Cat Raised Feeders.
304 Food-grade Stainless steel highly resist corrosion. Purchase one or more to make your life simpler and ensure that your cat always has a clean, sanitary bowl to eat from.
CHOOSE from Standard or NEW SHALLOW BOWLS are available.
5"(Diameter) X 1 5/8" (Standard Depth)
5"(Diameter) X 1 1/4" (Shallow Depth)
No Product Reviews at this time