Stainless Steel Bowl - Shallow Bowl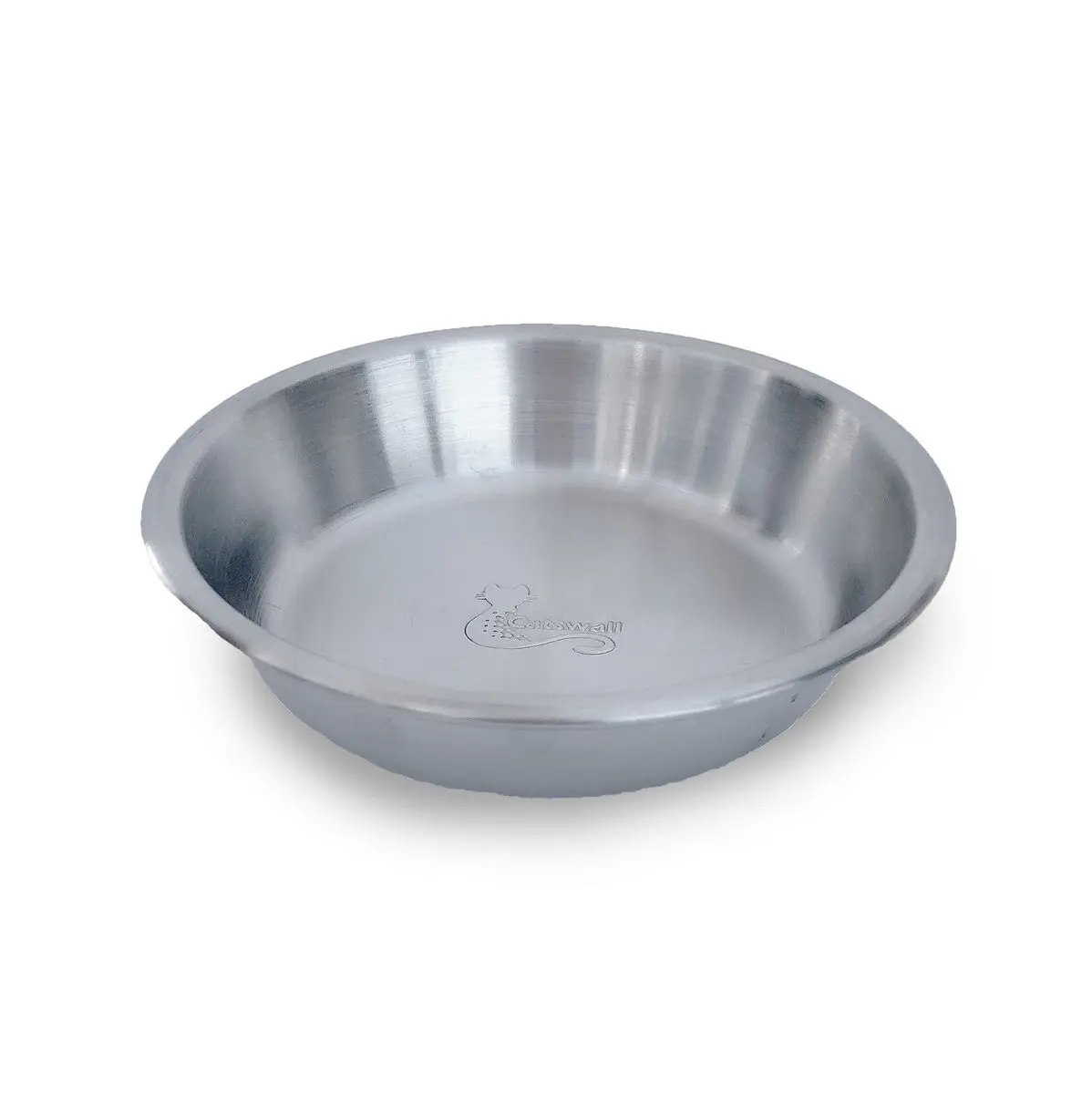 Stainless Steel Bowl - Shallow Bowl
52152
Description
A spare bowl means always having a clean one! 
Why we like it... these are the same, quality stainless steel bowls that fit our Multi-Cat Raised Feeders.
304 Food-grade Stainless steel highly resist corrosion. Purchase one or more to make your life simpler and ensure that your cat always has a clean, sanitary bowl to eat from.  
CHOOSE from Standard or NEW SHALLOW BOWLS are available.
Shallow bowls are recommended if your cat demonstrates 'whisker fatigue' by taking food from the bowl and eating it off the floor.  For some cats, the feel of their whiskers rubbing the side of the bowl may be unpleasant.
12.4 cm (Diameter) x  4.12cm (Standard Depth)
12.4 cm (Diameter)  x  2.7cm  (Shallow Depth)
No Product Reviews at this time